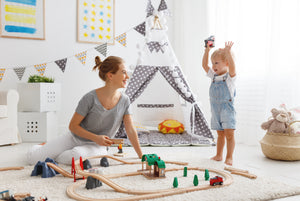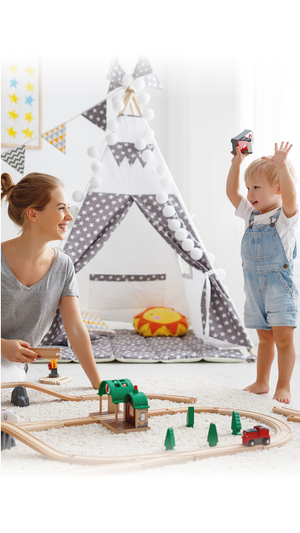 Think natural. Think ecogard.
Say goodbye to harsh chemicals and hello to natural hygiene revolution.
"We help families reduce toxins and single-use plastics in life."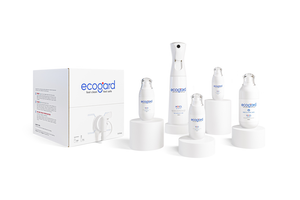 All-In-One
Home Care
Baby & Kids Care
Personal Care
Air Fresh
Protect
Next-Gen Hygiene Solution
ONE natural and eco-friendly solution for all your hygiene needs.
Naturally Clean, Sanitise, Disinfect, Air Fresh & Protect in one-step without chemical nasties.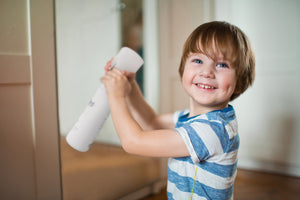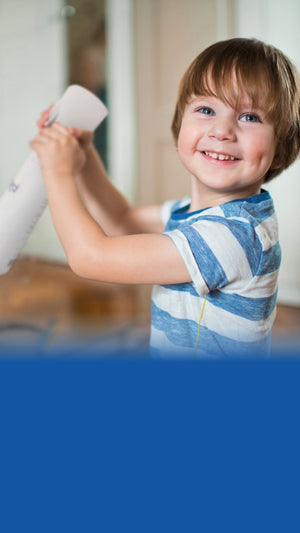 100% Peace of Mind
Clean & Safe
Natural . Family Safe . Toxin Free
Experience the power of All-in-One natural hygiene performance that replace toxic household cleaners, sanitisers, disinfectants, air fresheners, fabric sprays, food wash, stain removers and laundry sanitisers altogether!
Our TrueClean proprietary innovation help families to clean & protect the nature's way without harsh chemicals, toxic residues and harmful VOCs.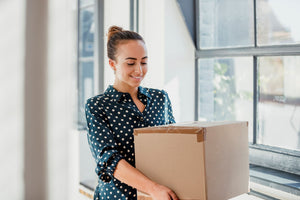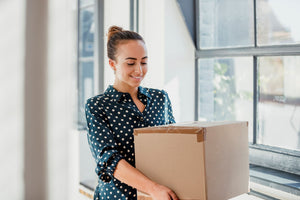 Cleaner . Safer . Healthier
Chemical nasties in conventional household cleaners, air fresheners, sanitisers and disinfectants are creating a toxic home environment that can put your family's health & safety at risk!
Follow our step-by-step #TrashTheToxins exercise to remove harmful chemical products out of your life.
Do it for you and your loved ones.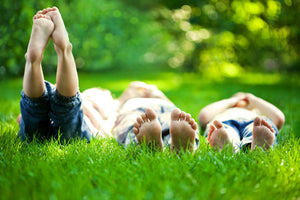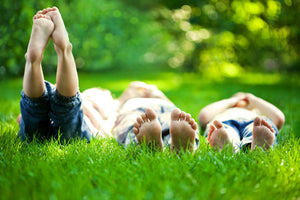 While others keep sending chemical and plastic waste to landfills . . . we ship our eco refill solution to your door step.
GO Zero Waste, REFILL for Life! Are you on trend?
Feel clean feel safe everywhere
Why pay more for toxic chemicals and single-use plastic bottles?
Protect you & your loved ones wherever you go with our natural skin care hand spray, and best of all, it's RM1 for each refill.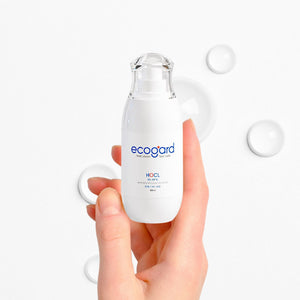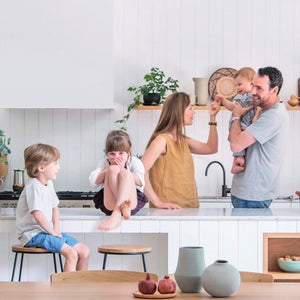 Protect you & your loved ones
We love to clean and protect the nature's way, and we would love for you to join us to create a cleaner, safer and healthier home.
Join our Zero Waste, Non-Toxic, Clean Home movement today!
Kinder to you, your family & our planet.
SHOP NOW
Safeness & Performance trusted by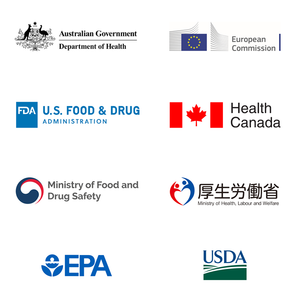 Subscribe & Save!
It's the smartest way to get your favourite zero waste & non-toxic products at the very best value.
Subscribe now and save up to 40%, our biggest offer ever with free shipping!
Learn more