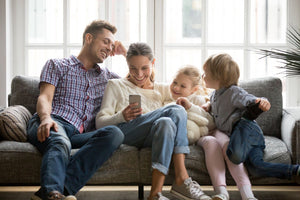 We love to clean & protect the nature's way, don't you?
Caring about protecting the planet means caring about protecting its people. That's why we innovated our Zero Waste, Family Safe & Non-Toxic hygiene solution helping families around the world to create a Cleaner, Safer, Healthier home.
Become our Brand Advocate
Share our opinions on natural ingredients, refill sustainable practices, and a love of our planet to your friends, family and the people you care.
Join us to help support a positive change in our communities and making the world a better place for our future and next generations.
#WeAreEcoStars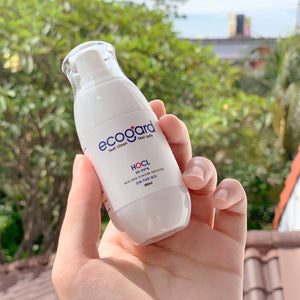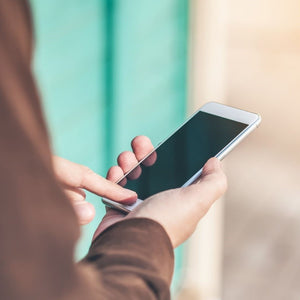 Join now for FREE to get
* 20% OFF your purchases and free shipping
* Early access to newly launched products and promotional offers
* Share referral discount coupon to the people you love and care
* Earn referral rewards, community bonus and redeem for free purchases
JOIN NOW