ecogard Affiliate Program
---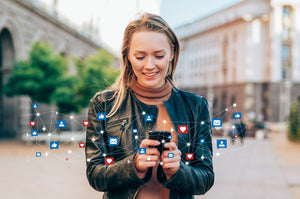 If you're a fan of ecogard and you're making waves with your blog posts, unboxing reviews, Facebook community, Instagram stories, TikTok, podcast, or newsletter, then you just might be a perfect fit for ecogard Affiliate Program.
Social & Media Ambassadors
Promote our Zero Waste, Non-Toxic, Clean Home movement to help support a positive change in our communities and making the world a better place for our future and next generations.
Together, we help families create a cleaner, safer and healthier home.
#WeAreEcoStars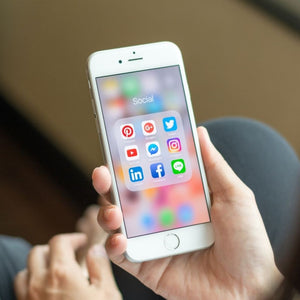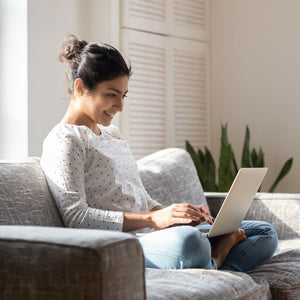 Rewards & Incentives
We offer a commission on all net sales, recurring lifetime incentive, community group bonus, as well as the potential to get your hands on some free products.
In addition, you will get 20% OFF your purchases and free shipping too!
Cookie duration is 120 days.
APPLY NOW