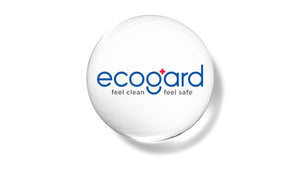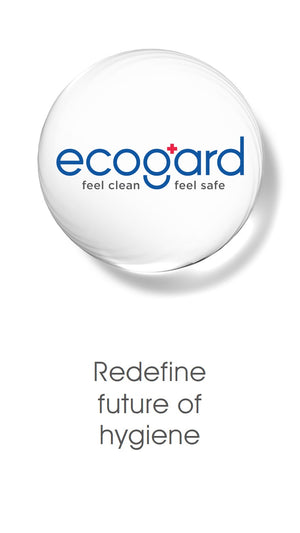 ecogard is a hygiene lifecare organization committed to protect the health, safety and welfare of the people we love, our planet and future generations.
We are a leader in natural hygiene solutions, providing affordable, environmentally responsible and family safe products to improve hygiene quality throughout families and communities.
Our technology, products and solutions help revolutionize consumers experience to achieve better health, safety and environmental performance.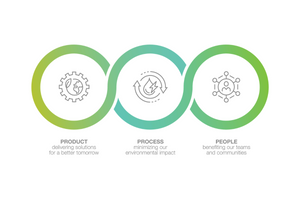 Our one simple goal is to protect our community with love and be the world's most trusted and sustainable hygiene lifecare brand for every family.
Kinder to you, your family and our planet.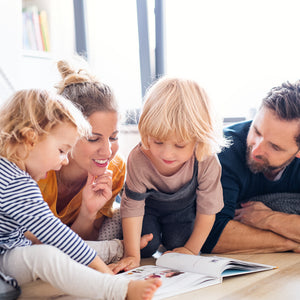 Join our Zero Waste, Family Safe, Clean Home movement today to create a cleaner, safer, healthier home!
Learn More